Office 365 / Microsoft 365
Microsoft 365 – the productivity cloud for your Business
Achieve more with innovative office applications, intelligent cloud services and first-class security
Chat, call, meet online and collaborate in real time – all these features can now be used on-site or remotely. The all-in-one solution combines Teams, OneDrive cloud storage and Office apps with advanced security and offers the right version for every budget.
Advantages of Microsoft 365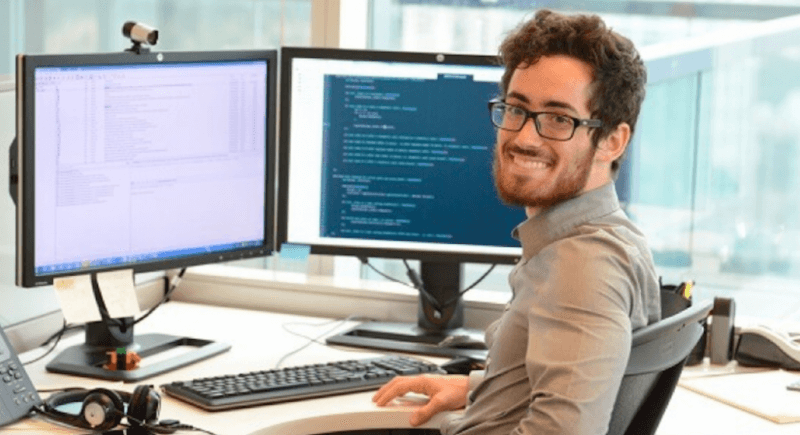 Made for mobile working
Work on-site and remotely with powerful productivity solutions, and always stay close to your employees and customers.
All-round protection for your business
Protect business data with a cloud platform made for secure remote working.
All in one cost-effective solution
Simplify collaboration and IT set-up and management with a cost-saving unified productivity solution.
Microsoft 365 Apps for Business includes:
Always up-to-date versions of Office apps for desktop and mobile devices: Outlook, Word, Excel, PowerPoint, OneNote (plus Access and Publisher for PC only).
Web versions of Word, Excel, and PowerPoint
File storage and sharing with 1TB of OneDrive cloud storage.
One user license is valid for fully installable Office applications on 15 endpoints (5 smartphones, 5 tablets, and 5 PCs or Macs).