schierding.one / Microsoft 365
The #1 for efficient communication and collaboration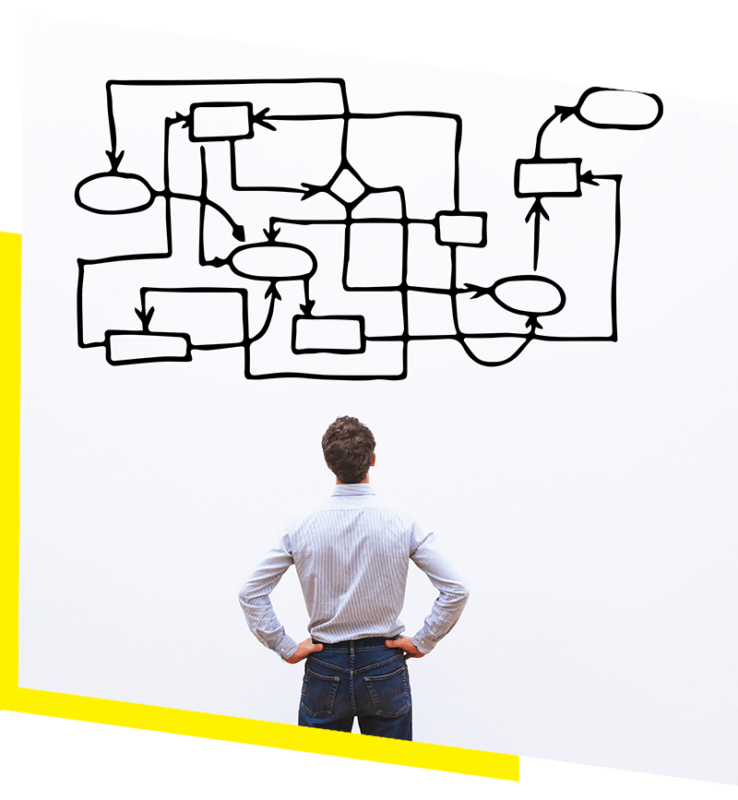 The continuous optimisation and adoption of your internal IT processes is key
Schierding.one can help you examine your processes. The processes and the actual procedures in IT operations may diverge. This is where frictional losses arise. The causes and reasons for the deviations between the process and the actual procedure must be found and eliminated.
Process analysis in combination with optimised licence management can often save expenses and inefficient processes can be optimised equally.
With us, you can unlock the full potential of Microsoft Cloud Services for your organization.
Schierding.one offers you comprehensive advice
Schierding.one offers you comprehensive consulting and advice. This allows you to focus on your business processes.
Schierding.one offers you a complete service perfectly adapted to your needs.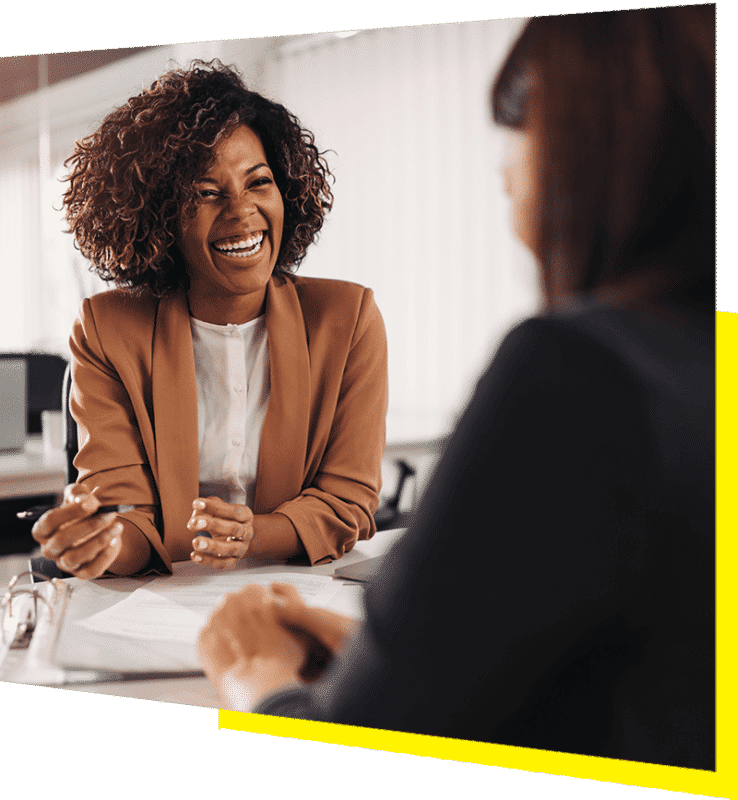 Business / Requirements / IT
Always stay up to date
The requirements for IT workplaces in today's business world are constantly changing and becoming increasingly demanding due to their complexity. The administration and managed work environment required significant resources.
The focus in the various operational constellations with internal and external stakeholders. Different ideas, expectations, but also different interpretations of contracts and responsibilities persist. The coordination between internal and external contractors in projects and operations is crucial.
In projects external service providers contribute a lot of project and technology knowledge. The ideal technical implementation does not have to be the one that can be operated well.
Schierding.one has years of experience in IT operations and Microsoft 365 projects.
We offer additional reviews and quality assurance on technical solutions and in projects.